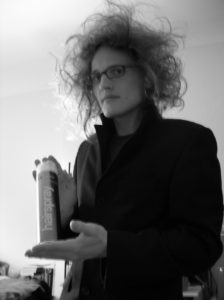 As a musician I enjoy playing a variety of instruments, my main one being the guitar. I have performed with a number of bands, playing across the country in a variety of venues, the odd festival and a couple of live broadcast slots on the radio. My love of trying out different instruments has given me the opportunity of seeing a band from a guitarists, drummers and bassists perspective. This has proved to be more insightful than I would have imagined. I feel it has certainly helped me as a musician.
Bands I have been in are SCi-Fi Circus and The Echo Cult. I am also working on some Solo Work.
If you would like contact me about any Studio or Performance work, please Get in Touch.